US food storage container maker Tupperware has warned it could go out of business if it can't find fresh funding.
Shares fell nearly 50% on Monday after the 77-year-old company warned of "serious doubts" about its "ability to continue as a going concern".
The US company was warned on April 3 that its shares were in danger of being delisted from the New York Stock Exchange because it had not yet filed its annual report.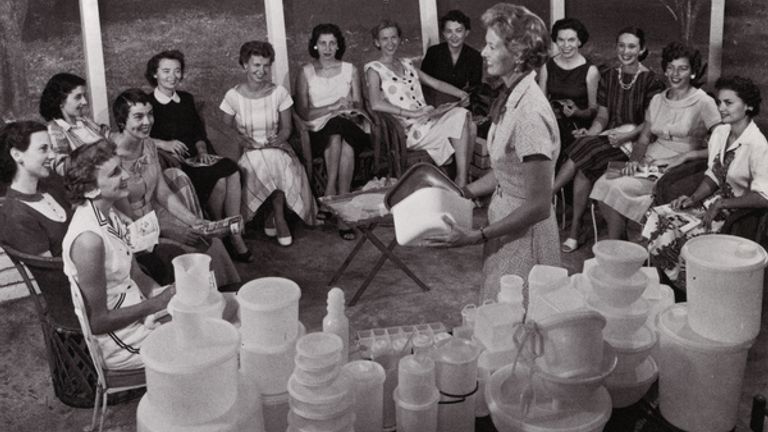 It has confirmed it needs to renegotiate its loans after having amended the agreement three times since August 2022.
"Tupperware has begun to turn our business around and today marks a critical step in addressing our capital and liquidity position," CEO Miguel Fernandez said in a statement.
"The company is doing everything it can to mitigate the impact of recent events and we are taking immediate action to seek additional financing and address our financial situation."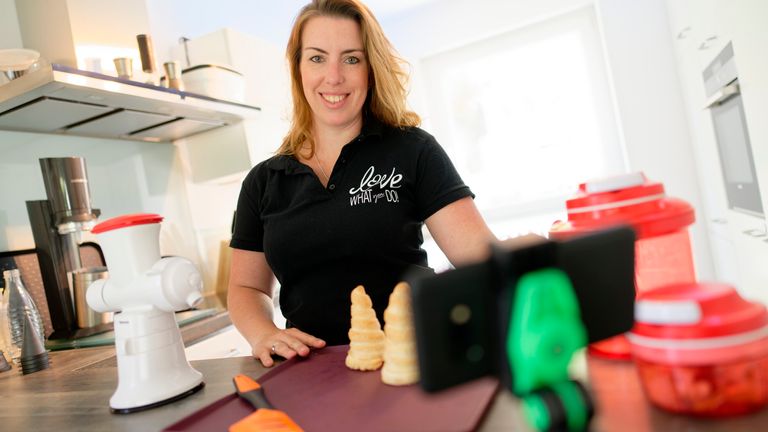 In recent years, the company has struggled to shed its outdated image and appeal to younger customers by becoming greener.
The company, best known for its "Tupperware parties," previously sold its products almost entirely through people selling to friends and family at home or through its own website.
Its product range now includes more sustainable materials such as glass and stainless steel, and it makes some products from used mixed plastic waste that would otherwise end up in landfill.
Last year it signed a deal with US chain Target to sell its products in-store, but demand for home products has fallen.