A vending machine in Japan is now selling bear meat for £13.
The machine was installed near Tazawako Station in Akita Prefecture in November last year. Local restaurant Soba Goro hopes to attract tourists who want to try something different at the table.
The meat comes from "locally caught" wild bears and is available throughout the day, according to the Mainichi Shimbun, Japan's national newspaper.
People in areas around Tokyo have also inquired about buying the meat by mail order, the newspaper said.
A local hunting club catches the bears in the mountains and processes them at the slaughterhouse.
This is usually done during bear hunting season.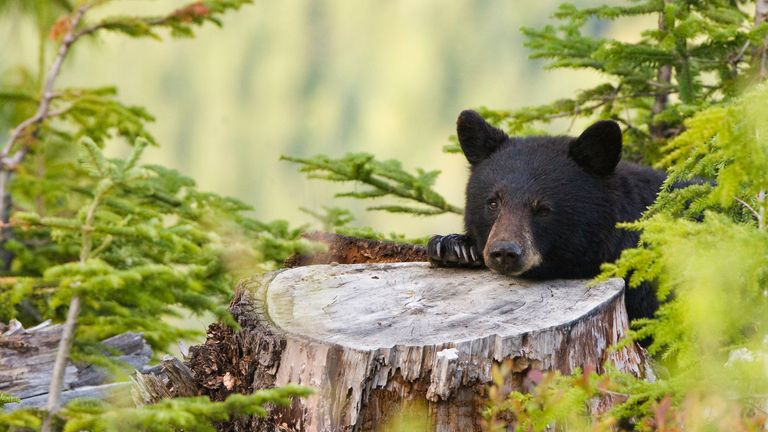 The meat, currently selling for 2,200 yen ($17, about £13), displays the words "black bear" and "bear meat".
Read more on Sky News:
Osprey makes 'remarkable' 4,000-mile transatlantic journey
Stressed plants make sounds animals can hear
On average, the vending machines sell 10 to 15 packs of meat per week, and because of limited stock, they often sell out.
A spokesman for Soba Goro told the Mainichi that the bear meat tastes "clean" and "doesn't harden even when it's cold."
"It can be used in a wide variety of dishes, from stews to steaks," they added.