According to reports, the iPhone 14 will automatically dial 911 on the roller coaster, as the feature is designed to alert authorities if users are involved in a car accident.
According to the Wall Street Journal, police have been dispatched to amusement parks several times because of the collision detection feature of the new models.
The feature is available on the iPhone 14, Watch Series 8, SE and Ultra.
If they detect a serious car crash, they can display an alert before contacting emergency services and notifying the user's emergency contacts.
If the user does not disarm the alarm within 20 seconds, emergency services call operators play an audio message informing them of the crash and providing the location.
The Wall Street Journal report details an incident in which an iPhone user made a 911 call while on a roller coaster at the Kings Island amusement park in Cincinnati.
In the recording, screams can be heard in the background while the automated voice message plays.
Amusement parks in Warren County, where Kings Island is located, have triggered six emergency calls since the iPhone 14 was released, the paper said.
It reported that other users had experienced similar problems at amusement parks across the country.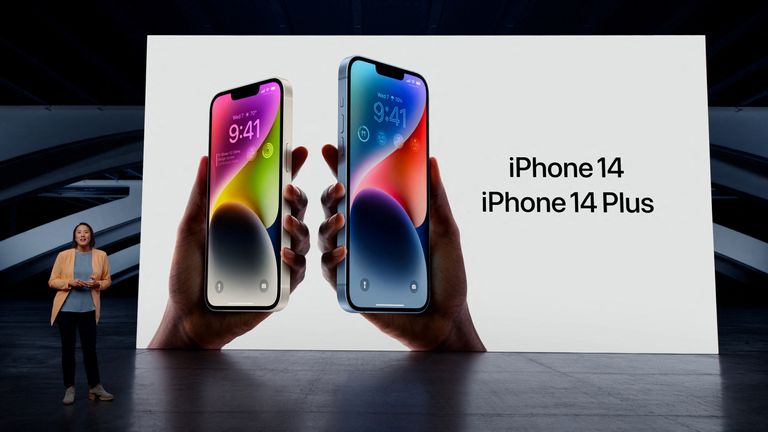 Those keen to avoid this problem can put the phone in airplane mode, turn off the feature, or simply not take it on a roller coaster.
Apple has been contacted for comment.