Gwyneth Paltrow's accuser claims he became a "self-imposed recluse" after his 2016 ski accident, showing multiple photos on Facebook of his travels after the incident.
Terry Sanderson, a 76-year-old retired optometrist, said he was "living another life" after the collision with Paltrow at a Utah ski resort, which he said left him with broken ribs, Serious brain injury.
he is suck movie star Sued for $300,000 (£244,000), while Paltrow countersued for a nominal sum of $1, alleging Mr Sanderson hit her.
During his second court appearance in the case, Mr Sanderson was shown pictures PaltrowThe lawyer, taken from his own Facebook page, has taken multiple vacations since the accident, including hiking and skiing.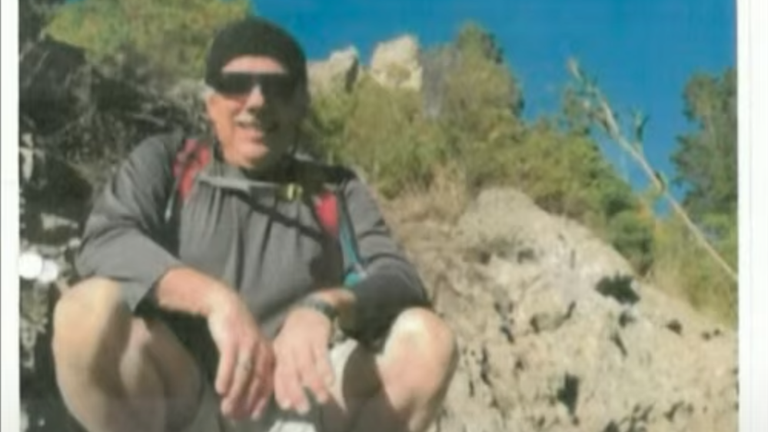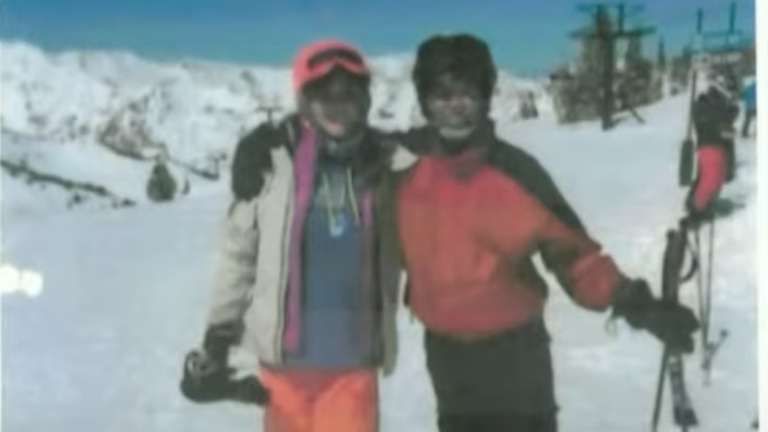 He admitted to traveling to various countries and attending Cinco de Mayo festivities and rock shows.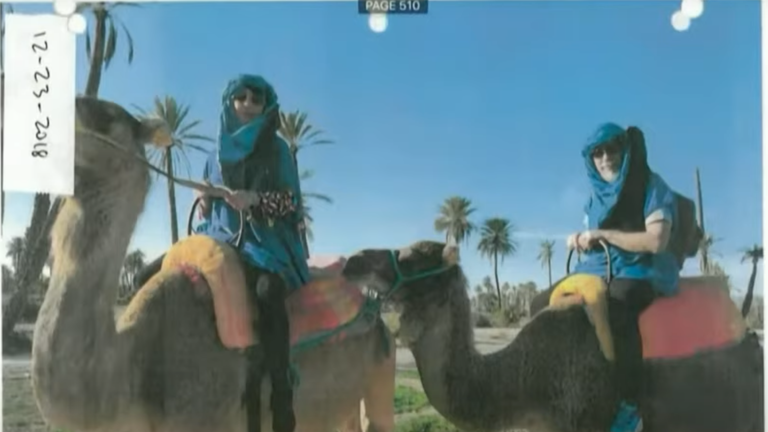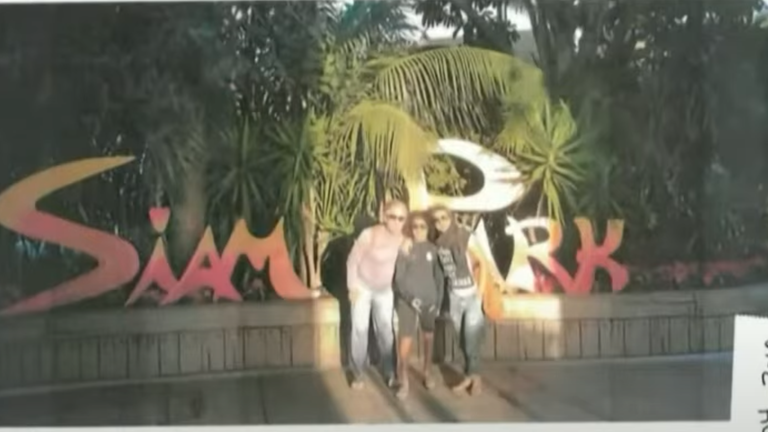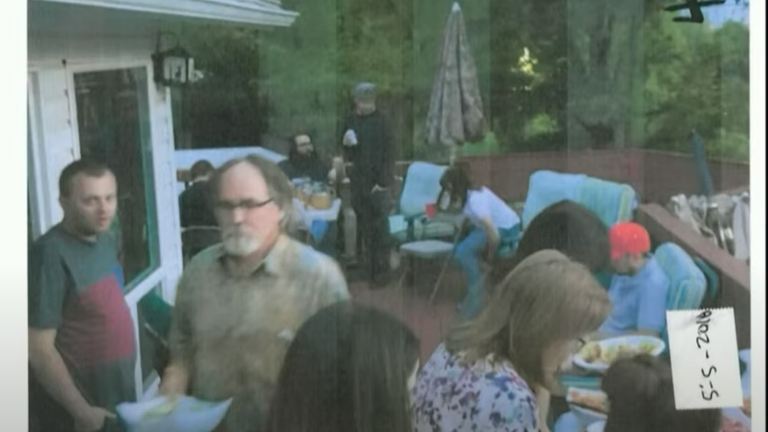 Mr Sanderson said he was traveling because "it was part of the recovery process" as "several neurologists and cognitive therapists told him" to resume his travel habits, which "mainly happened after retirement".
read more:
'Mum used the f-word after collision' says star's son
Man sucking movie star describes moment of impact
He claims he struggled with the journey and was unable to go it alone.
"Looking back at that time, I was determined to prove that I didn't have any mental problems," he said.
Mr Sanderson said it was "very difficult" to sue a celebrity and his life was "exposed" during the proceedings.
certifiedPaltrow said she was "very sorry" for the plaintiff's health after the incident, but she was not "at fault" but was a "victim" of the car accident.
Highlights of the Gwyneth Paltrow case

Mr Sanderson later apologized to Paltrow for his earlier mention that she sounded "like King Kong coming out of the jungle", and clarified that his intentions had been "misinterpreted".
Closing arguments are due on Thursday.