A leading Chinese genetics company has been accused by a government minister of trying to hack the NHS genome database.
ChinaScience Minister George Freeman claimed that in 2014, the BGI group made repeated attempts to hack into Genomics England's servers.
At the time, Genomics England was working on a project to collect the genomes of 100,000 NHS patients for biomedical research.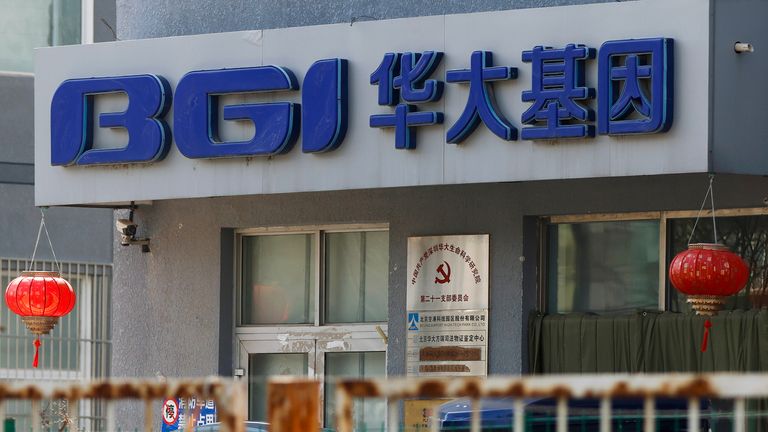 BGI Genomics, formerly known as the Beijing Institute of Genomics, is one of the largest genome sequencing and gene technology companies in the world. It also performs diagnostic tests.
Its COVID-19 test kits are being used in 180 countries around the world during the pandemic.
But Mr Freeman told a debate at Westminster Hall that the company was a "danger point" in the global race to develop genomic technologies for health care and research.
"It's not just a race against our benign competitors, but adversaries who want to use science and technology to stop us, or steal our science and technology for their own use," he said.
His comments came as a group of MPs wrote to British Prime Minister Rishi Sunak urging him to follow the example of the United States in taking action to prevent Chinese companies from obtaining or abusing the genetic data of British citizens.
Last week, the United States added BGI Group and some of its subsidiaries to the "Entity List" of blacklisted trading partners, saying: "These entities' collection and analysis of genetic data poses a significant risk of being transferred to Chinese military projects."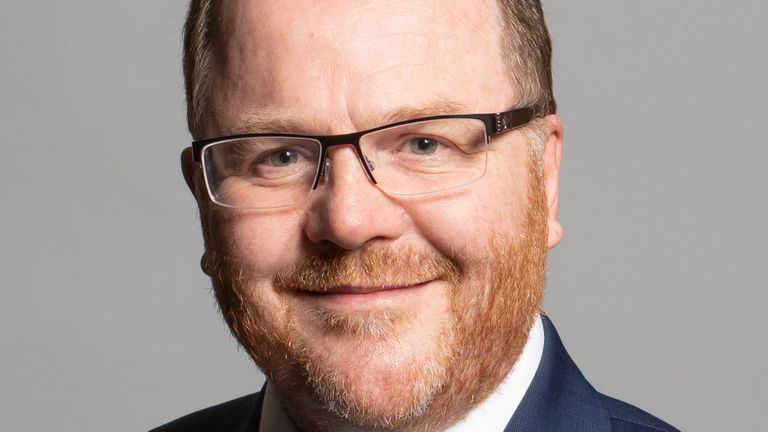 The BGI said the US decision was "influenced by misinformation".
But according to letters from members of the health, defense and finance committees, British MPs said Britain should take similar steps to prevent BGI from applying for government contracts under the new procurement bill.
BGI has contracts with a number of universities in the UK and supplies equipment to the National Framework for Microbiology. It also markets diagnostic tests in the UK that require a patient's DNA sample.
Human genetic information collected in the UK is protected by strict data protection laws, but concerns have been raised because China does not offer the same protections.
read more:
China's foreign minister warns 'reckless' US could spark 'catastrophic' conflict
China's regime faces thorny questions post-COVID as Xi tightens control
China accuses US of 'abuse of state power' after TikTok bans use of government equipment
BGI, China's leading genomics technology company, has alleged ties to the Chinese government's collection and misuse of genomic data to police its own citizens, including Uyghurs and Tibetans.
Under Chinese law, companies may be forced to share data with authorities on national security grounds.
In response to the hacking allegations, BGI said: "We doubt this statement. BGI has never been and will never be involved in a 'hacking attack' against anyone."
Responding to calls for its activities in the UK to be restricted, the company said: "Our laboratories in the UK have our own local servers and data processed in the UK remains in the UK and the EU. BGI's laboratories meet strict information security standards."
Regarding its alleged ties to the Chinese government, it said: "BGI is not 'linked to the state'. BGI is not state-owned or controlled, and all BGI's services and research are for civilian and scientific purposes Provided. Purpose."
"BGI will not condone and will never participate in any human rights violations," it added.