A rare batch of beer brewed to mark Edward VIII's ill-fated coronation will be auctioned off for charity – after sitting in storage for decades.
Originally created to celebrate Edward's coronation in 1937, the beers were left in the brewery's cellar after Edward dramatically abdicated the throne to marry the divorced Wallis Simpson.
The coronation took place in May of that year, but it was his brother George VI who was crowned.
As a result, that batch of 'Coronation Ale' – brewed with barley and English hops specifically to celebrate Edward's coronation – was never used.
It stays as it is in Greene King's suffolk It was rediscovered in a bricked area until 2011 during renovation works.
Now a few cases of the 86-year-old beer are being auctioned off by the pub chain in advance king charles coronation ceremony May 6
Proceeds from the auction will go to The Prince's Trust, a charity founded by the then Prince of Wales Charles in 1976 to help children in disadvantaged communities develop basic life skills.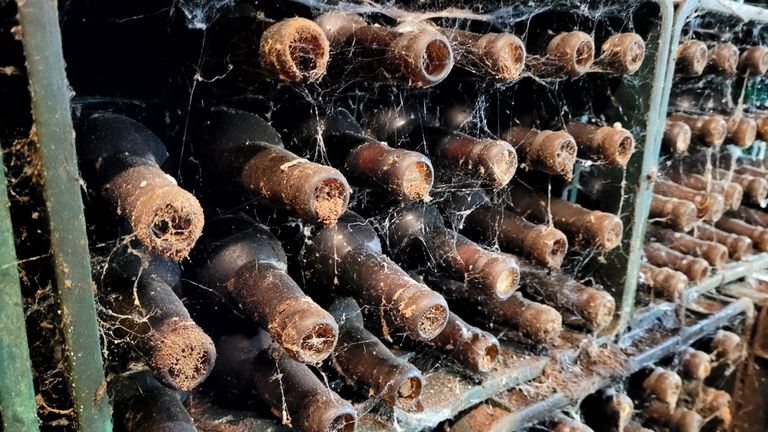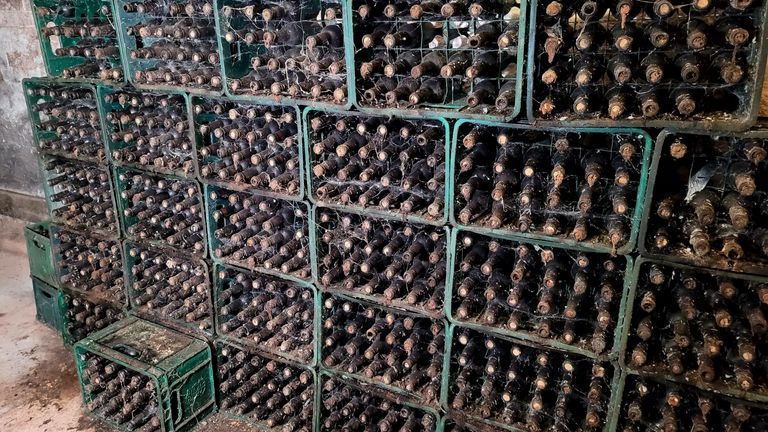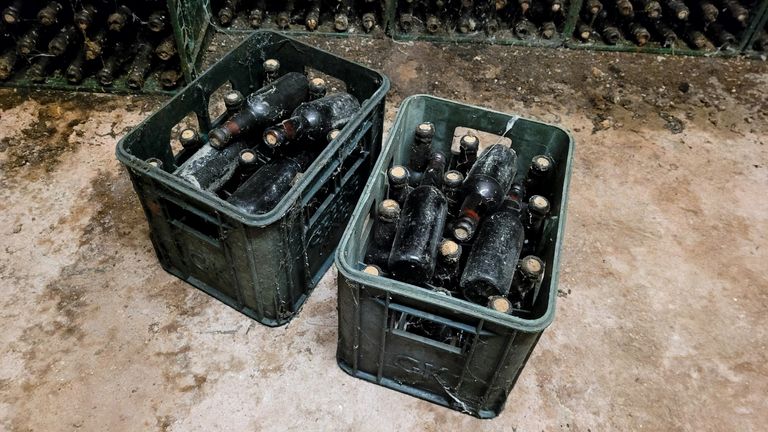 Royal historian and author Professor Kate Williams, who worked with Greenkin on the auction, said: "These beers, which have been in the cellar for 86 years and were originally brewed to celebrate the coronation, are absolutely fascinating Or Edward VIII.
"We know that when Edward succeeded his father as king in January 1936, he already had doubts in his mind whether he wanted to continue because of his relationship with Wallis Simpson.
"At the time, members of the royal family were not allowed to marry divorced people and that obviously put a heavy burden on his mind.
"The elaborate coronation took more than a year to arrange, but by the time the event began, he had abdicated, leaving the ceremony and these celebratory beers redundant."
read more:
New details released about coronation
Coronation concert: Star-studded line-up announced
Coronation Quiche Recipe Revealed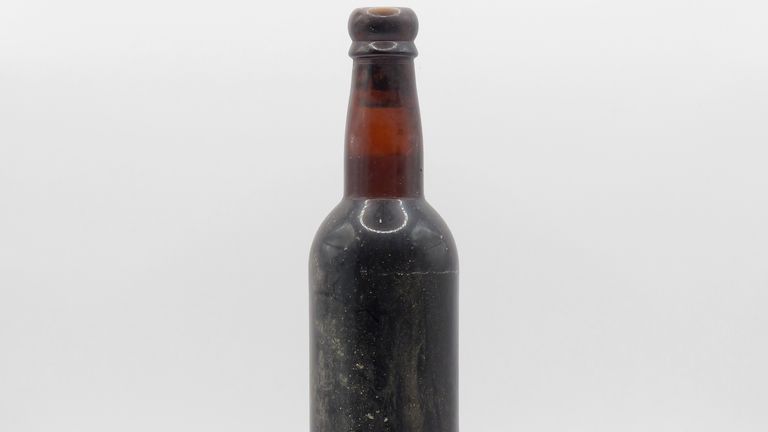 The beers, which were brewed at about 12 percent ABV, are now undrinkable and will be auctioned purely as collectibles, Greene King said.
A spokesperson for the pub chain told Sky News they were "excited" to see the amount raised.
As well as selling the historic beer, Greene King has also developed a 2023 version of its Coronation beer, which will be available in pubs across the UK.
No matter where you get the podcast, subscribe to Sky News Daily with one click
Jack Palmer, Chief Distiller at Greene King, said: "We know a thing or two about being king and there is nothing that unites the country quite like a royal event, when thousands of Britons across the UK will celebrate the coronation of King Charles III at their local pub next month.
"We've been brewing beer for over 200 years and crafting special beers such as the 1937 and the 2023 Coronation means we can capture moments of history to share with future generations."